5 Eco-Friendly Labels for Your Christmas List
So according to the news, Donald Trump recently announced that he is decreasing a handful of our nation's national parks/monuments, all of which are precious, environmental gems. And although our country is being run by a tree-hating, global warming-denying ogre, I wanted to assure you that there is still hope in the world.
Fashion is a huge contributor to pollution and waste, and it wasn't until recently that I really started to steer away from cheap, fast fashion (so basically all affordable brands ever). Obviously shopping at H&M and Forever21 is convenient and affordable (and don't get me wrong, I do still shop there sometimes), but those brands are pretty awful when it comes to sustainability and treatment of workers. Since many of us are probably going to end up receiving clothes for the holidays, or using our Christmas money to do a little shopping spree, we should all re-consider the brands that we're buying. So to help you revise your list to Santa (and make it a bit more eco-friendly), here are a few environmentally friendly fashion labels! Merry Christmas // Hanukkah // Kwanza !!
Embrace Your Misfit Soul (and a tree),
xoxo Julia B.
Synopsis: Stylish, chic, and ultra-feminine (also Taylor Swift's favorite brand). If you want to look like a cool, confident LA girl who loves vegan brunches and wears eco-friendly, Urban-Outfitters-esque clothes, this brand is perfect for you.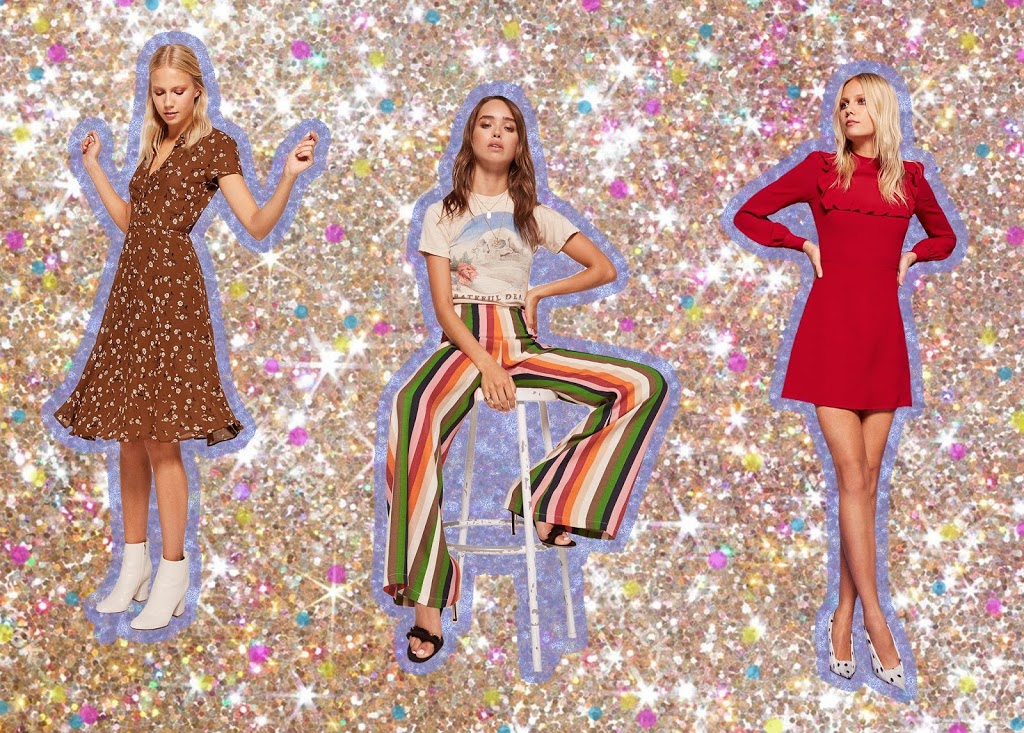 Synopsis: Comfy, simple, sort of earthy-ish (but not too much so). Perfect everyday clothes. Great for the gal who likes reading books at coffee shops in Portland.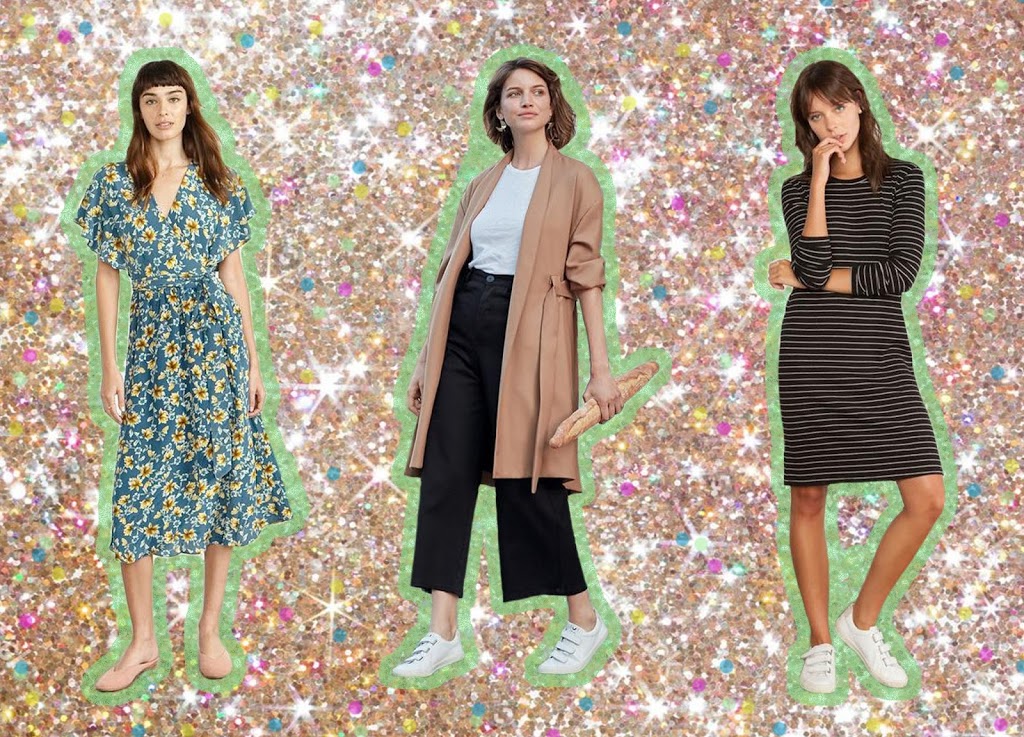 Synopsis: Very artsy, very minimalistic. Perfect if you're a stylish (but environmentally aware) painter in Brooklyn who collects succulents and appreciates abstract minimalism. Also perfect if you go to SCAD, or any other art school for that matter.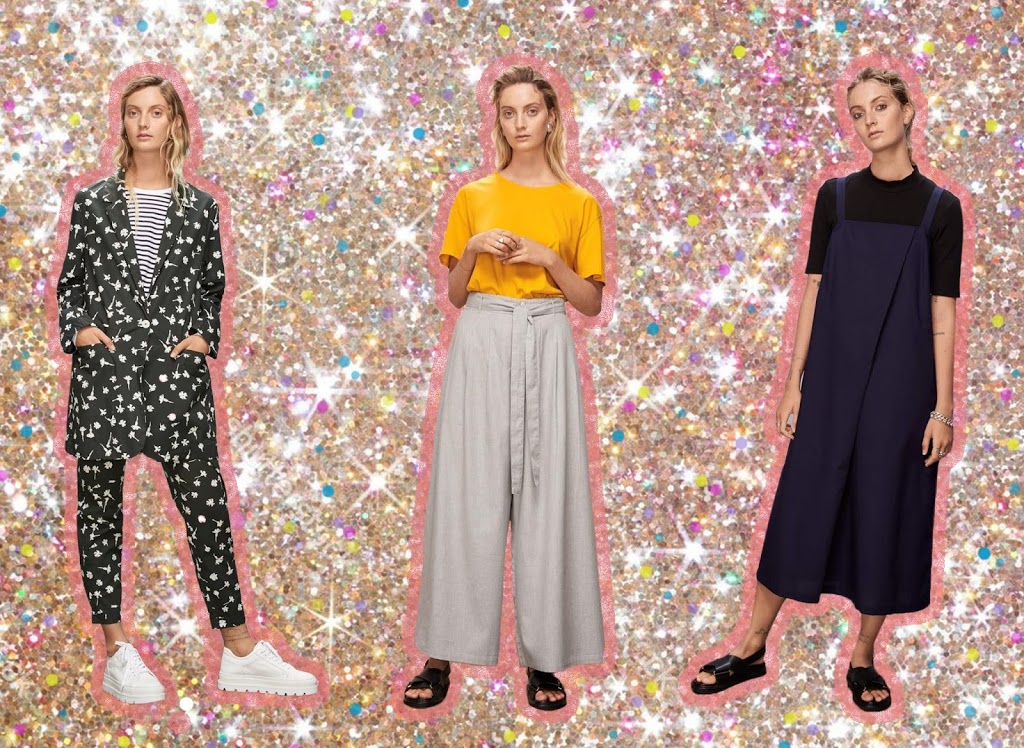 Synopsis: Very expensive, but also super pretty (I've come to learn that most good things in life are expensive). Gives off an earthy Parisian feel, like you just traveled from the foothills of the lavender fields in Provence, and now you're eating a baguette in Paris, sporting expensive, organic cotton-clothes and hair that's naturally perfect and wavy. If you want to look like that, this is the brand for you.