Meet Christine, A Photographer Embracing the Ways of Unconventional Beauty

Tell us about yourself! 🙂 Your name, as well as a couple of fun facts ! (ie: zodiac sign, fav ice cream flavor, etc):
First off – thanks for asking me to do this lil cutie interview! I'm Christine Szczepaniak, I am a Scorpio, my favorite breed of dog is giant malamute (the cotton ball pupperoos), and my favorite foods are (all) sandwiches. I love to wear cat-eye liner, be nosy as hell, and eat Phish Food ice cream.
Who are you as an artist? How would you describe your artistic style and identity?
I feel like my art is my mirror I hold to the outside, showing people the beauty I see in them!!! I have disordered thinking and eating and honestly, that has probably shaped my artistic eye a good deal. When I was in the real throes of my ED, I would see ugly in me, and therefore ugly in the world – well, not sure which one came first. I didn't really take the time to see anything as beautiful unless it was absolutely "perfect." When I began taking photos, I was doing a lot on Flickr and trying to fit in there by running around naked in the woods and taking self portraits with antlers, stitching 6 images together, square cropping, every day of the year. I'm glad I did that to start myself on the track – I'm proud of my determination back then, but I am also very happy to have developed my style further, making it a lot more authentic and tied to my ~real emotions~. I mostly feel like I currently make images to show people off – or show their talents off. I ask a lot of regular degular people to model to show them they are NOT SO REGULAR DEGULAR! Everyone is beautiful, obviously.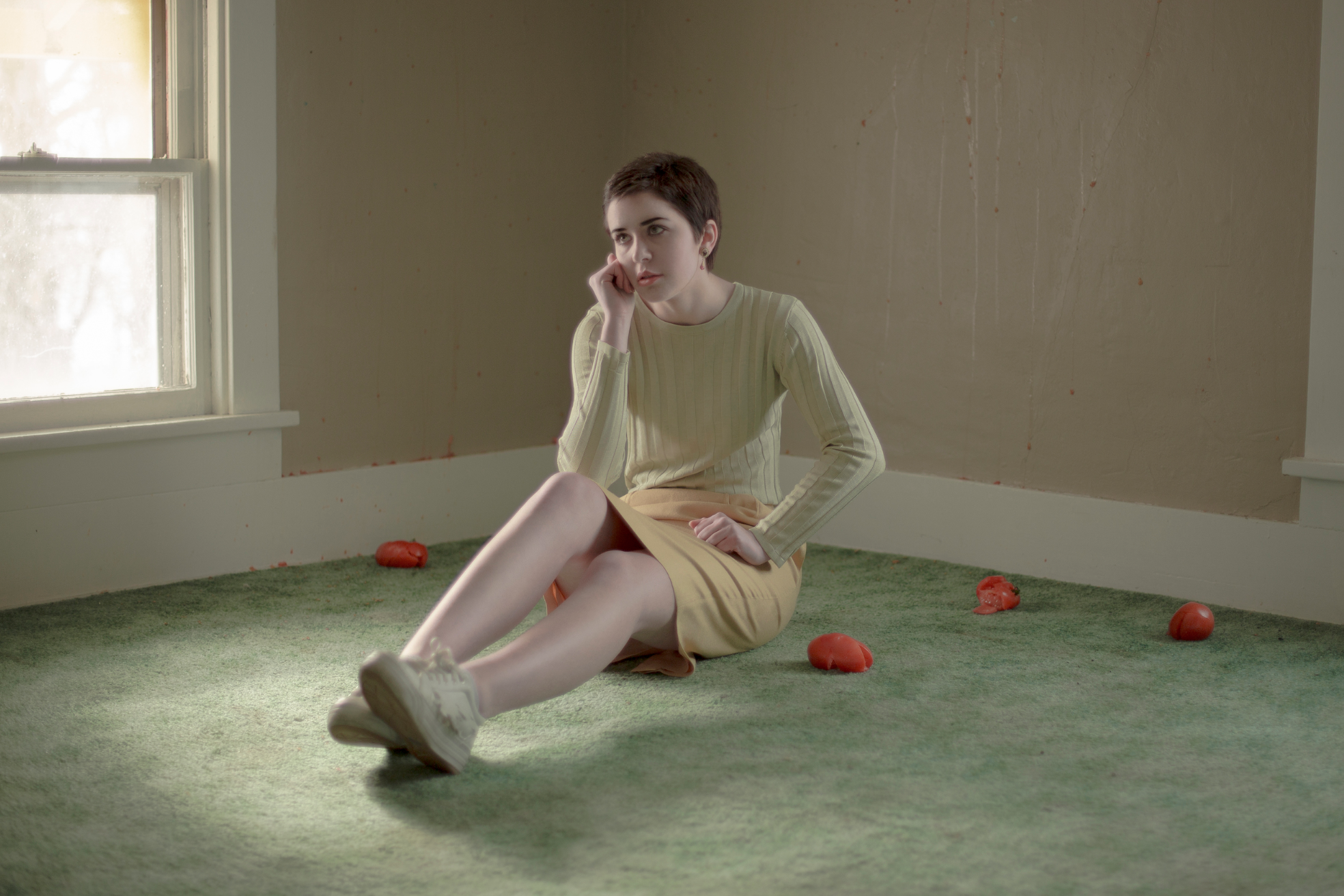 How did you get your start in photography?
My childhood best friend and I used to take photographs of each other dressing up as zombies, fairy princesses, etc, probably because we were sick of taking photos of ourselves at the local Apple store using the comic book filter. Along with the disordered thinking and eating (and just in general being a human) comes valuing your outsides more than your insides. Gross! I still get caught up on this. But anyway, I was a very self-centric kid, and I just wanted to see what other people saw in me.How did you get your start in photography?
Where do you draw your inspiration from?
I draw my inspiration from other talented-ass people. My contemporaries – like Jenny Alice Watts and Augusto Alliegro Silva – play a big part in my motivation. My partner – Austin Baechle – pushes me to do my absolute best but is a softie when I'm really down. Harley Weir, Steph Wilson, Nadine Ijewere, and are all massively important to my photo research.Where do you draw your inspiration from?
"Everyone is beautiful, obviously."
Do you have a dream career or something that you would love to do during your creative career?
Dream career no. 1 is assisting for my NUMBER ONE BAE photographer (who will be unnamed just in case they ever come across this after I've applied to work for them….) in London and produce for them and create props and learn from them firsthand. Dream no. 2 is to have some time in the spotlight and take images of people like M.I.A. and Florence Welch and Frank Ocean for their personal projects and beyond. Dream no. 3 is to inherit a bunch of money from a dead long-lost relative, move into the woods by a lake with Austin, and sit pretty while sipping white wine.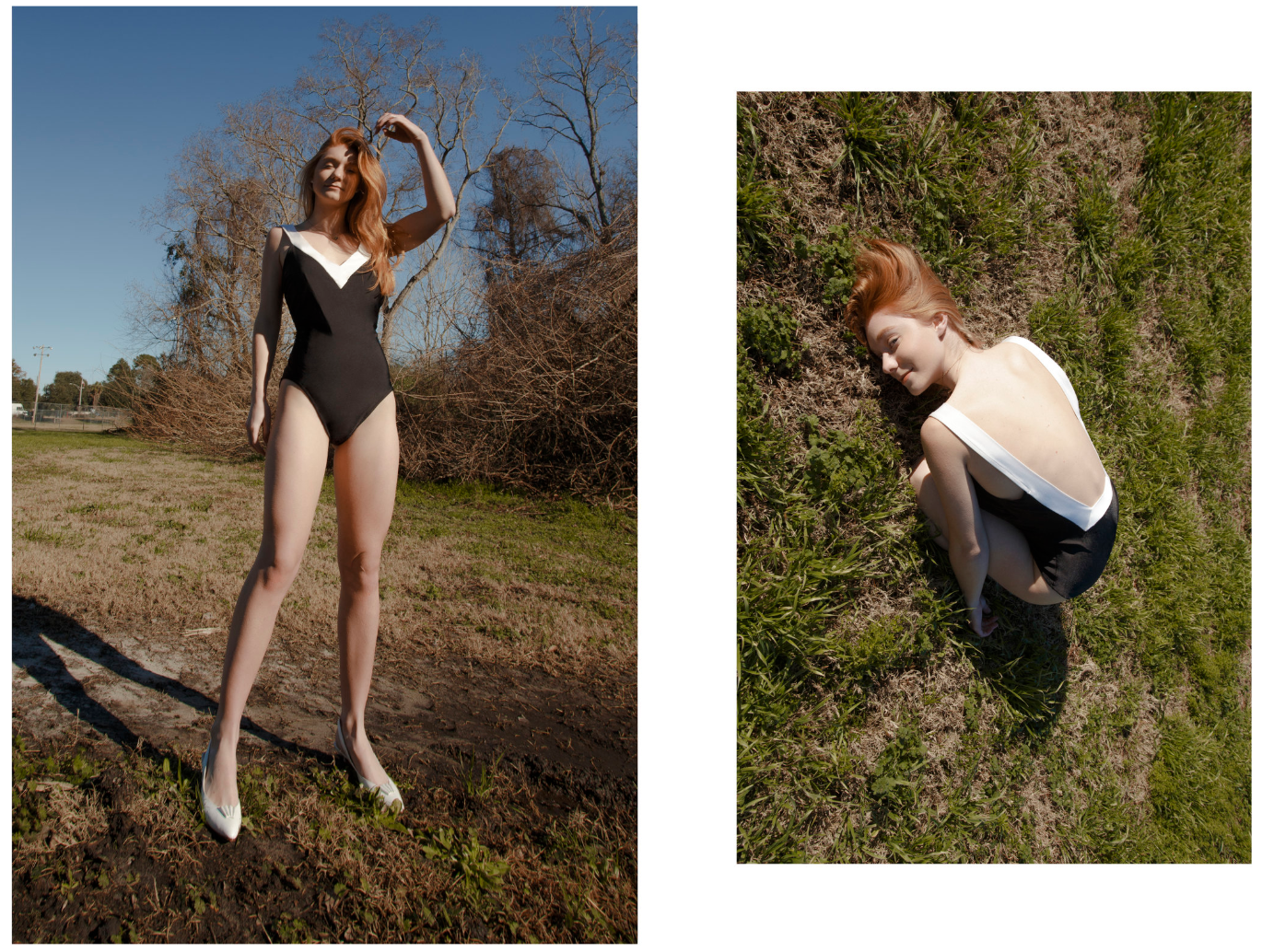 As a creative individual, what sort of struggles have you endured?
I have suffered from many a dry spell.
How did you overcome those struggles?
I believe that if you are suffering from a dry spell, you should change up your view. You should definitely take a drive or a bike ride, go somewhere or do something to alter your perspective. I'm not going to say you should go on an acid trip or to a foreign country, but perhaps challenging yourself to photograph new content would help.
What sort of role has art played in your life?
Art is big! All the people I love to surround myself with are artists. I admire artists using different mediums, and I think experiencing their work has a great impact on my own stuff
What advice would you give to those who are aspiring to pursue or explore their art?
If you really want it, you can do it. If you are willing to put up with a lot of bullshit, yes queen, reach for the stars. I believe in you!!! <3 <3 <3